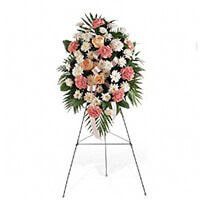 Love your godchildren Brittany Ray and Nicholas T
We love you with all our hearts. You are our guardian angel!
2018-03-20 19:41:36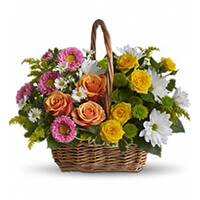 Members of the Woodland Beach Vol. Fire Dept.
Sharon you are in our hearts, minds, and prayers! Jimbo always made us laugh, had a smile on his face, and was a great friend. Rest in peace brother we will take it from here.
2018-03-19 11:59:46